Recap on last project. Didn't really get a chance to share or market this one. Sold it on the first day to the first buyer for above list price right before Xmas (2016). Had a tight rehab budget to begin with (went over by $10k), but it turned out very well. Quick turnaround. Total holding time from my "purchase" to "sold" date: (close to close) - 45 days. Lender was outstanding, and could have closed it earlier, but I was out of the country and needed more time. Cool little house. Successful project.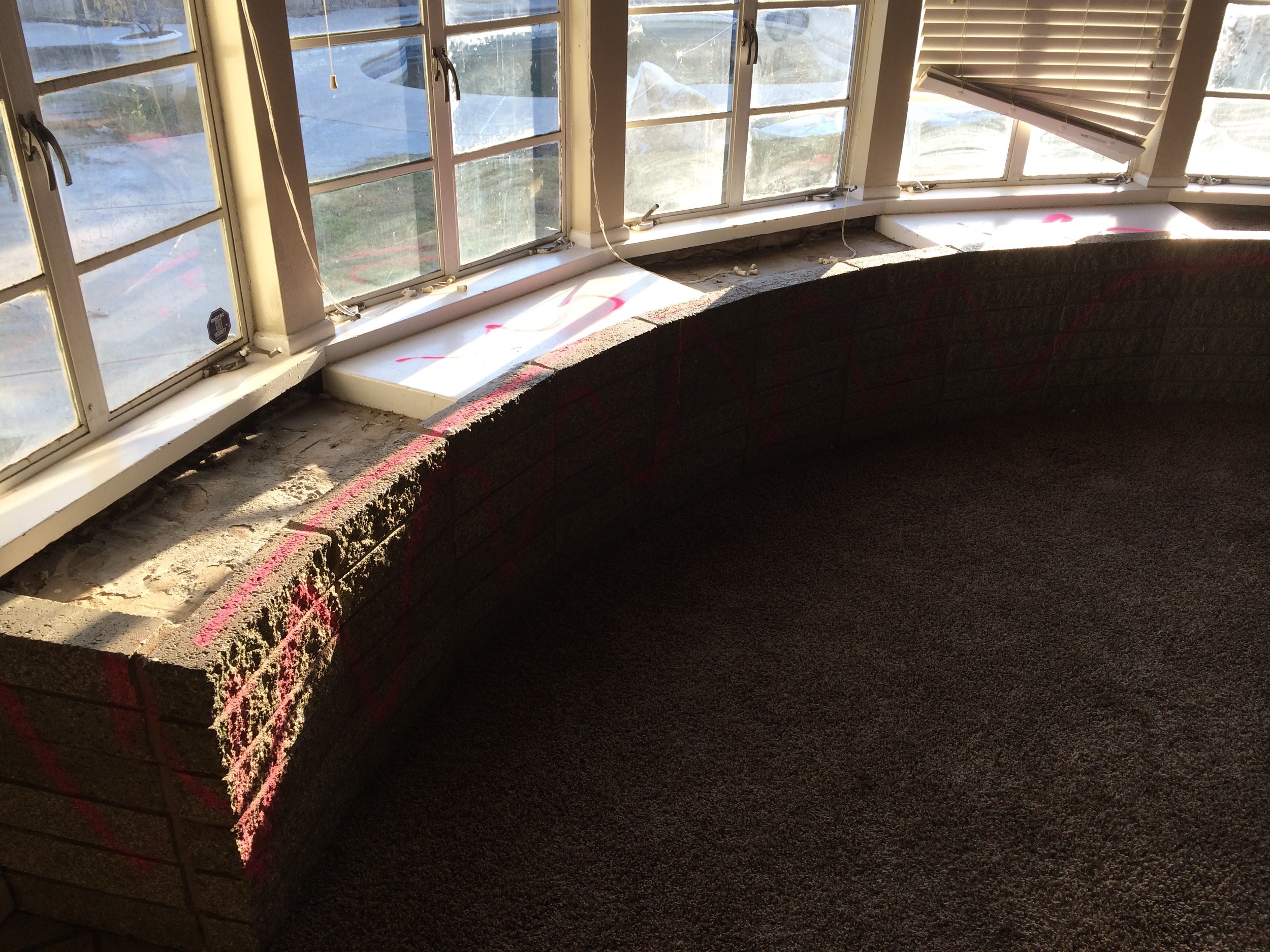 The home below was referred to me from my old basketball coach who recruited me here to CSUB. It was an associate of his, and it was in complete disrepair. A past client of mine helped finance the deal, and I moved on it very fast.
As you can see, it just needed a little love. It was a fun project, and definitely broke records in the neighborhood, and sold for well above all the competing homes, and very fast. We had multiple offers. The buyer actually bought it sight unseen from Alaska! Nice home.